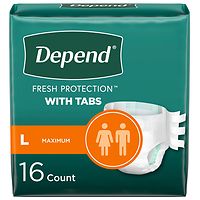 By defeating the Flag Desecration Amendment bill, the Senate decided not to desecrate the Constitution. They were one vote away.
The whole squabble was never about the flag, patriotism, "desecration," or civil disobedience anyway. This came up for two essential reasons: to distract, and to position. Debating the bill allowed its Republican sponsors to divert attention from such pesky matters as a deteriorating economy and 2,600 Americans coming home in coffins from Iraq since the Mission was Accomplished. And it serves to allow obsequious incumbents facing November elections to brand their opponents as unpatriotic swine who would let anti-American thugs use Old Glory as red white and blue Depends.
But don't take my word for it. Senator Orrin G. Hatch, Utah Republican the amendment's chief sponsor, predicted the minority who opposed it would be held accountable by the voters. "I think this is getting to where they are not going to be able to escape the wrath of the voters," Mr. Hatch said.
Guess Congress'll have to find something else to distract us when they get back from playing at recess. Maybe the two Florida Senators (who voted for the bill, of course) can invite their colleagues down to Miami to share their profund thoughts and deep respect for the First Amendment at the next school board meeting, when Vamos to Cuba comes up. They're functioning at about the same level these days.